Anti-wrinkle Injections
Call us on 01905 773 111 or book your free consultation today
If wrinkles have appeared on your forehead or around your eyes and mouth, anti-wrinkle injections can improve these signs of ageing and give you back your youthful appearance. As one of the most popular cosmetic treatments, anti-wrinkle injections, which involve injecting a naturally occurring protein which causes the muscles to relax, can help to reduce the appearance of the wrinkles. If an anti-wrinkle treatment is used before the wrinkles settle into the skin, it weakens the muscle and helps prevent the wrinkle forming. We can also treat Nasal Bunny lines, orange peel skin on the chin, Smokers lines, Drooping corners of the mouth, bands of skin on the neck, large jaw muscles causing grinding, jawline lifts, gummy smiles.
It is important to note that those women who are pregnant or currently lactating, and those individuals who have had allergic reaction before, should not have these injections.
Book your free consultation
Injections are carried out straight into the muscles tissue to temporarily paralyse them and therefore soften the wrinkle, or prevent a wrinkle from forming. Results as can take anywhere between 24 hours to 5 days to show as the botulinum toxin is allowed to take effect on paralysing the muscles.
Timescales - will you need follow up treatments?
An appointment at Spa Dental Clinic should take no longer than 30 minutes and the results should last for around 6 months, however, results can differ from patient to patient. To maintain a more youthful appearance and keep the wrinkles from re-appearing you can book follow-up treatments 4 – 6 months from your last treatment.
Benefits of anti-wrinkle injections
Once the injections have had the time to develop, the appearance of wrinkles will be reduced and you will appear more youthful as the muscles forming the wrinkle are paralysed. If your wrinkles have been a serious cosmetic issue for you, one which has been affecting your self-esteem, this could be the ideal solution to your problems.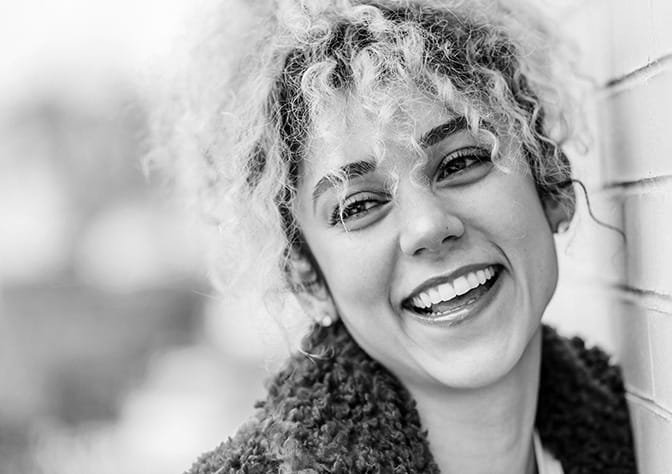 How long will treatment last for?
The reduced appearance of wrinkles will last for around 6 months, although the results from patient to patient can differ. To maintain a wrinkle-free appearance you can book follow up appointments to maintain a more youthful appearance. For further information please call 01905 773111 or email [email protected].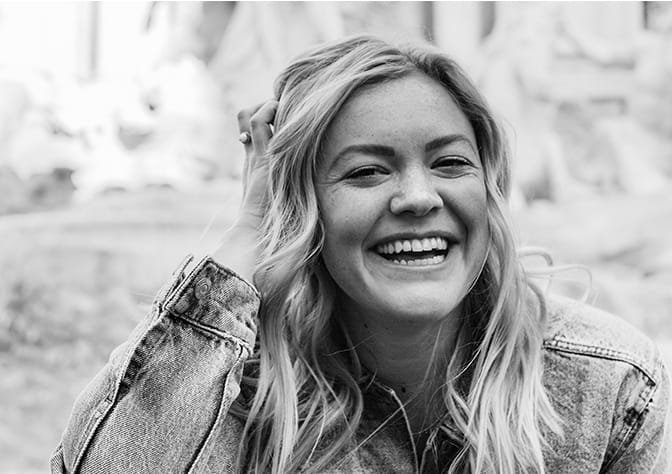 "He (Taz) likes to reassure patients, easy to get on with, gives you all the options and good with kids. Explains everything very well."

"See Nazia. Always friendly and discusses options including costs and helps me weigh up the pros and cons to suit me best. Very clean and have every confidence in Nazia."

I have been attending Spa Clinic for quite a few years now, the Dentists and a staff are always really friendly and genuinely care about their patients. I have found they will always consider the best course of treatment to suit the patient and make sure you are always comfortable. Five stars!

"Haven't been to a dentist in 20+ years but my first experience at Spa Dental Practice was great. Friendly service provided and explained everything that was being done. Can 100% recommend."

"I used to go to this Practice from when I was very very young. I returned to the practice 2 years ago (after being away from Droitwich for 14 years), and it's still as wonderful and friendly as I remember."

"I've used Spa Dental Clinic for over 30 years. The dentists and staff are friendly, efficient and the place looks ultra modern, with up-to-date equipment. It seems odd giving 5 stars to a place I don't like visiting but they do try to make it as painless an experience as possible."

"Excellent communication always makes me feel comfortable during procedures."

"Very good service, a very pleasant and friendly practice."

"Made to feel relaxed, friendly service."

"Have always been satisfied with Taz and all the treatment I've received."

"Pleasant, polite and helpful (Mudasir)"

"The staff are all very helpful and cheerful keep up the good work!"

"Thoroughly good bloke (Taz)"

"Welcoming and explains everything clearly."

"Makes you feel very comfortable, very good."

"I had a filling replaced, the dentist was very quick and efficient but gentle. Overall a good experience."

"Very happy with my treatment. A lovely job done on a front filling. I am very pleased."


"I have been attending Spa Dental Clinic for quite a few years now, the Dentists and a staff are always really friendly and genuinely care about their patients…"
Lacy

"I have been attending Spa Dental Clinic for quite a few years now, the Dentists and a staff are always really friendly and genuinely care about their patients…"
Lacy

"Haven't been to a dentist in 20+ years but my first experience at Spa Dental Practice was great. Friendly service provided and explained everything that was being done. Can 100% recommend."
Stuart Sorenson