Composite bonding build ups
Call us on 01905 773 111 or book your free consultation today
Composite Bonding Build Ups
Here at Spa Dental we offer composite bonding to our clients in and around Droitwich and the Redditch and Bromsgrove area. Composite bonding is ideal if you have minor issues with your teeth such as small gaps, crookedness, misshapen teeth, staining, chips and cracks.
Just like when you have a tooth-coloured filling, this same resin material can be used to hide any minor issues that you have with your teeth. With the use of composite bonding, these issues can disappear and give you the smile you've always dreamed of in less than a day.
To help establish whether composite bonding is right for you, we recommend a full examination with your dentist before treatment.
With the correct diet and cleaning routine, composite bonding can last from 4 to 8 years.
Don't just take our word for it. See what our satisfied customers are saying about us!
Having recently moved to Droitwich, I had a gum problem before having found a dentist. I phoned Spa on the morning and they managed to get me an appointment the same day as I joined.
The receptionists I spoke to on the phone we're very helpful and the dentist got me sorted with anti biotics during my appointment that day and then got me booked in to go back for a proper clean and check up a few weeks later.
I am very happy with the service I have received so far, my husband has also now booked in. The inside is clean, tidy and has a nice look.
Please complete our contact form to begin your journey to a perfect smile!
The dentist applies tooth-coloured composites to the teeth where needed to alter the shape of the tooth. The material can be moulded to hide gaps, fill in chips and cracks, hide discolouration and be built up to straighten your smile.
The resin is then set using a high-intensity curing light which hardens the resin so that, once final changes are made, it is permanently fixed to the tooth and appears natural and smooth to touch.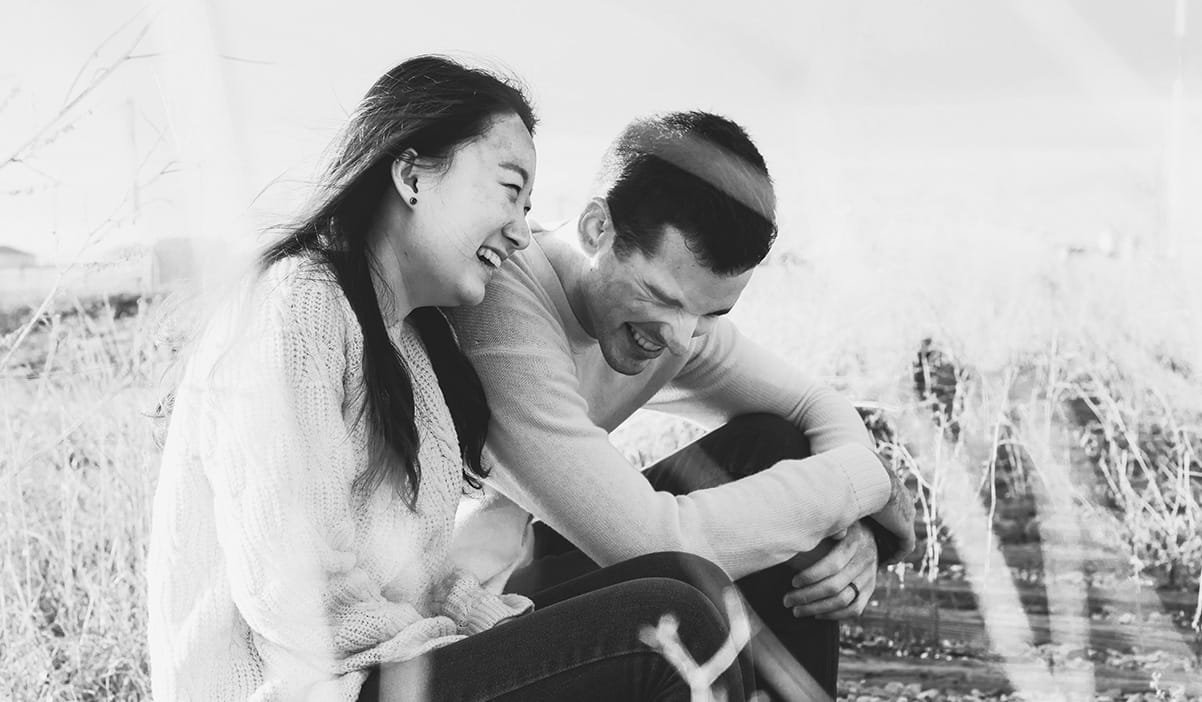 • There is usually very little preparation needed for composite bonding
• Anaesthetic is rarely required
• Treatment is typically completed in one visit with each tooth taking around 30 to 60 minutes
• Much cheaper than veneers
• No extensive laboratory restoration waiting times
"He (Taz) likes to reassure patients, easy to get on with, gives you all the options and good with kids. Explains everything very well."

"See Nazia. Always friendly and discusses options including costs and helps me weigh up the pros and cons to suit me best. Very clean and have every confidence in Nazia."

I have been attending Spa Clinic for quite a few years now, the Dentists and a staff are always really friendly and genuinely care about their patients. I have found they will always consider the best course of treatment to suit the patient and make sure you are always comfortable. Five stars!

"Haven't been to a dentist in 20+ years but my first experience at Spa Dental Practice was great. Friendly service provided and explained everything that was being done. Can 100% recommend."

"I used to go to this Practice from when I was very very young. I returned to the practice 2 years ago (after being away from Droitwich for 14 years), and it's still as wonderful and friendly as I remember."

"I've used Spa Dental Clinic for over 30 years. The dentists and staff are friendly, efficient and the place looks ultra modern, with up-to-date equipment. It seems odd giving 5 stars to a place I don't like visiting but they do try to make it as painless an experience as possible."

"Excellent communication always makes me feel comfortable during procedures."

"Very good service, a very pleasant and friendly practice."

"Made to feel relaxed, friendly service."

"Have always been satisfied with Taz and all the treatment I've received."

"Pleasant, polite and helpful (Mudasir)"

"The staff are all very helpful and cheerful keep up the good work!"

"Thoroughly good bloke (Taz)"

"Welcoming and explains everything clearly."

"Makes you feel very comfortable, very good."

"I had a filling replaced, the dentist was very quick and efficient but gentle. Overall a good experience."

"Very happy with my treatment. A lovely job done on a front filling. I am very pleased."


"I have been attending Spa Dental Clinic for quite a few years now, the Dentists and a staff are always really friendly and genuinely care about their patients…"
Lacy

"I have been attending Spa Dental Clinic for quite a few years now, the Dentists and a staff are always really friendly and genuinely care about their patients…"
Lacy

"Haven't been to a dentist in 20+ years but my first experience at Spa Dental Practice was great. Friendly service provided and explained everything that was being done. Can 100% recommend."
Stuart Sorenson