Zoom teeth whitening
Call us on 01905 773 111 or book your free consultation today
What is Zoom Teeth Whitening for teeth? Philips Zoom teeth whitening can bring your smile up to 6 shades whiter and will give you instant outstanding results.
There are usually no side effects to Zoom teeth whitening, however, some people may experience slight, temporary sensitivity after the procedure.
We carry out a consultation before the procedure so that your dentist can give you a realistic expectation of the outcome. We all have individual characteristics unique to us such as tooth wear. This can affect the results of Zoom teeth whitening. Your dentist will discuss this with you at your Philips Zoom teeth whitening consultation.
This professional teeth whitening procedure permanently changes in the colour of your enamel, however, the colour can relapse due to staining from red wine, tea, coffee and smoking – this is why we give you trays to top up throughout the year.
Don't just take our word for it. See what our satisfied customers are saying about us!
Having recently moved to Droitwich, I had a gum problem before having found a dentist. I phoned Spa on the morning and they managed to get me an appointment the same day as I joined.
The receptionists I spoke to on the phone we're very helpful and the dentist got me sorted with anti biotics during my appointment that day and then got me booked in to go back for a proper clean and check up a few weeks later.
I am very happy with the service I have received so far, my husband has also now booked in. The inside is clean, tidy and has a nice look.
Please complete our contact form to begin your journey to a perfect smile!
Before Philips Zoom Teeth Whitening
We will start by doing a full examination to ensure your mouth is healthy and suitable for dental whitening.
Your teeth whitening dentist will then take a photograph of the current shade of your teeth so that you can see the difference after your treatment.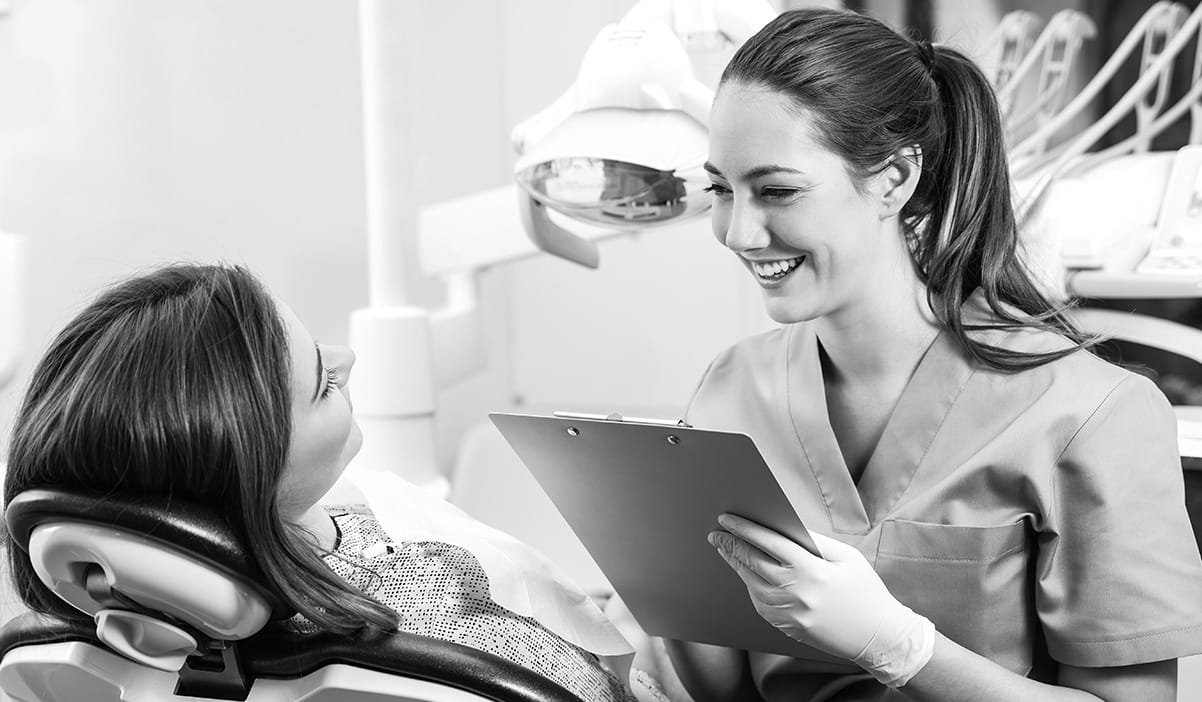 During Zoom Teeth Whitening
The Philips Zoom teeth whitening will be carried out by your dentist in less than one hour. This is how your treatment will proceed:
Your teeth whitening dentist will first prep your mouth by applying a layer of whitening gel to your teeth
The Zoom lamp will be shined onto your teeth. This speeds up the whitening process
This process will be repeated three times and will be completed in 45 minutes
Once the treatment is finished, your dentist will apply a post-treatment gel which will help to protect the enamel and reduce sensitivity
After Zoom Teeth Whitening
Spa Dental Clinic will provide you with customised teeth whitening trays and a home whitening kit.
This is all included in the price of your treatment and allows you to top-up the brightness of your smile whenever you like.
Blog posts on Zoom teeth whitening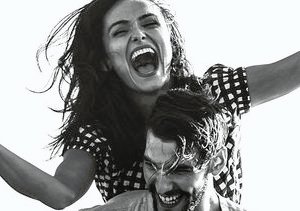 Dental teeth whitening is great for that special occasion if you have a single tooth that is a different colour to the rest, or you just simply want your teeth to look whiter!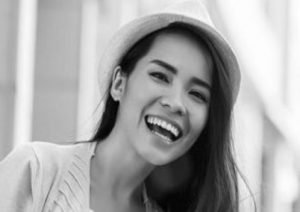 Bring your smile up to 6 shades whiter with Zoom teeth whitening at Spa Dental Clinic. Discover how you can get outstanding results and with little to no sensitivity.
With spring approaching, now may be the perfect time to brighten up your smile with dental teeth whitening at Spa Dental Clinic in Droitwich.
"He (Taz) likes to reassure patients, easy to get on with, gives you all the options and good with kids. Explains everything very well."

"See Nazia. Always friendly and discusses options including costs and helps me weigh up the pros and cons to suit me best. Very clean and have every confidence in Nazia."

I have been attending Spa Clinic for quite a few years now, the Dentists and a staff are always really friendly and genuinely care about their patients. I have found they will always consider the best course of treatment to suit the patient and make sure you are always comfortable. Five stars!

"Haven't been to a dentist in 20+ years but my first experience at Spa Dental Practice was great. Friendly service provided and explained everything that was being done. Can 100% recommend."

"I used to go to this Practice from when I was very very young. I returned to the practice 2 years ago (after being away from Droitwich for 14 years), and it's still as wonderful and friendly as I remember."

"I've used Spa Dental Clinic for over 30 years. The dentists and staff are friendly, efficient and the place looks ultra modern, with up-to-date equipment. It seems odd giving 5 stars to a place I don't like visiting but they do try to make it as painless an experience as possible."

"Excellent communication always makes me feel comfortable during procedures."

"Very good service, a very pleasant and friendly practice."

"Made to feel relaxed, friendly service."

"Have always been satisfied with Taz and all the treatment I've received."

"Pleasant, polite and helpful (Mudasir)"

"The staff are all very helpful and cheerful keep up the good work!"

"Thoroughly good bloke (Taz)"

"Welcoming and explains everything clearly."

"Makes you feel very comfortable, very good."

"I had a filling replaced, the dentist was very quick and efficient but gentle. Overall a good experience."

"Very happy with my treatment. A lovely job done on a front filling. I am very pleased."


"I have been attending Spa Dental Clinic for quite a few years now, the Dentists and a staff are always really friendly and genuinely care about their patients…"
Lacy

"I have been attending Spa Dental Clinic for quite a few years now, the Dentists and a staff are always really friendly and genuinely care about their patients…"
Lacy

"Haven't been to a dentist in 20+ years but my first experience at Spa Dental Practice was great. Friendly service provided and explained everything that was being done. Can 100% recommend."
Stuart Sorenson